Qingdao University is located in Qingdao, Shangdong, China. University was established in 1985. Qingdao university among the top institutions in Shandong province.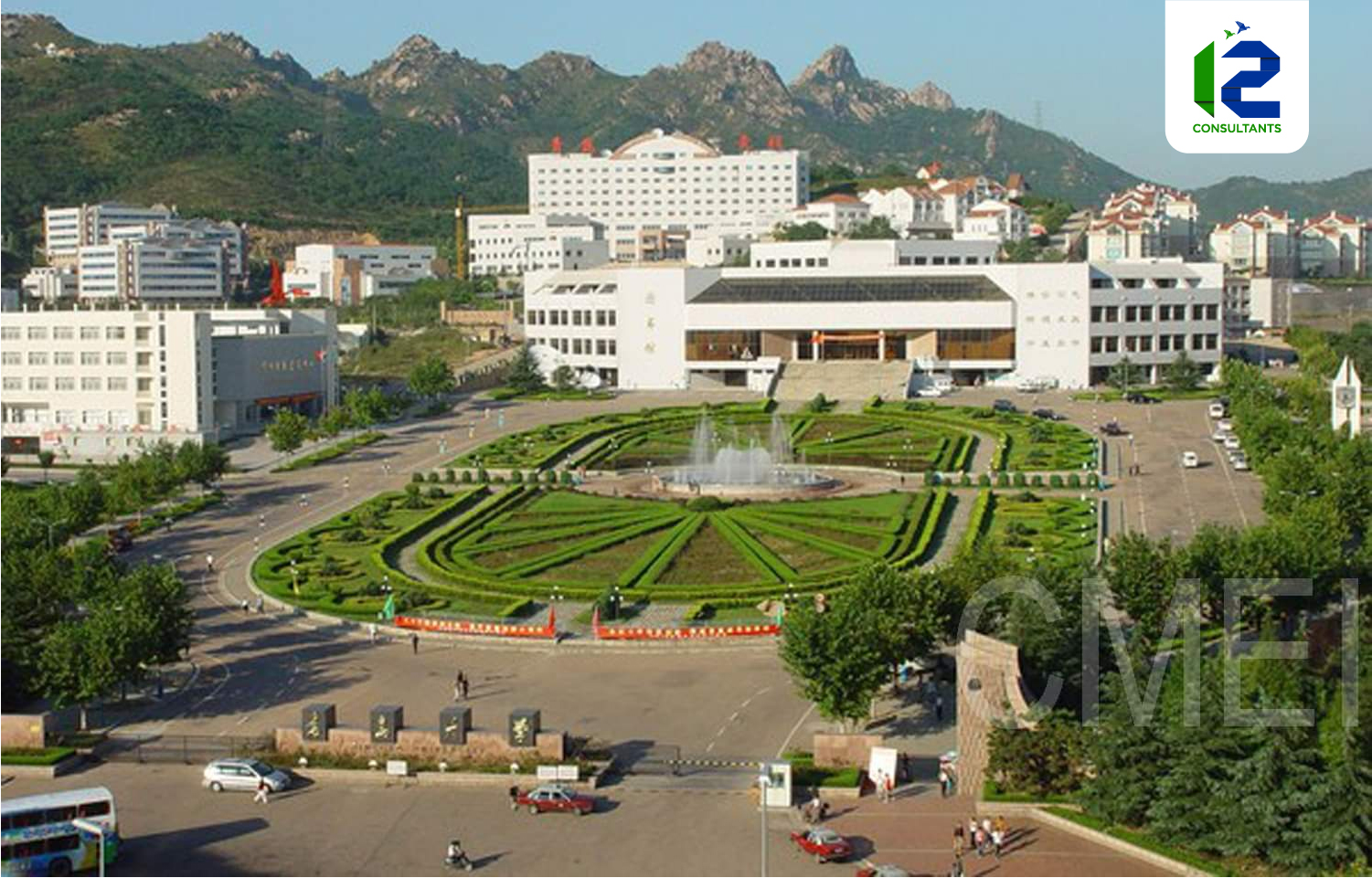 Qingdao University Programmes
University has 34 colleges and 100 undergraduate programs, 11 major disciplines including Medical. Engineering, Art, Economics, Law and Philosophy. There are 9 post doctoral programs and 13 first level doctoral programs also 36 Master level programs. Currently 46000 students are enrolled in university, out of them 9600 are postgraduates and over 1600 are international students.
Qingdao University Ranking
• US News and World report = 78
• Wu Shulian = 87
• Academic Ranking of World Universities (ARWU) = 108
• NSEAC = 101
• Best Global Universities in Asia = 243
• Best Global Universities in China = 94
Qingdao University Main Disciplines
School of Basic Medicine
School of Dental Medicine
School of Business
School of CS and IT
School of Automation and Electrical Engineering
School of Chinese language
School of Law
School of Economics
School of Life Sciences
School of Philosophy and History
Qingdao University Fee Structure
Connect With Our Admission Experts