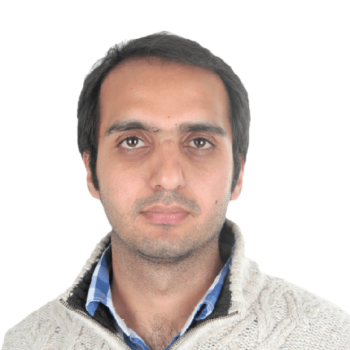 Umar Iqbal
MBBS Student from Pakistan
Being a third year medical student and a proud Pakistani I feel very lucky to get a chance of studying at one of the Ukrainian top ranked universities. Thank you team "12 consultants" without you guys my dream would never have came true.
Afryea
MBBS student from Ghana
The best platform which works Efficient and its very passionate for students…. I recommend everyone to consider "12 consultants" for Ukraine University Admissions.
Amira
MBBS student from Morocco
There's no one with such services and polite behavior which 12 consultants have.You will be amazed from the start you apply from 12 consultants, everything they do is in a professional way from the invitation letter to the pickup from airport.
Noor Fatima
MBBS Student from Pakistan
12 Consultants exceeds expectations in the role of providing better education opportunities. The people of '12 consultants' goes beyond the call of duty by seeking out and following up on additional responsibilities, and contributes frequently to the well-being of the students.
Connect With Our Admission Experts